Old Macs are still good for a work. You can easily change a battery or upgrade a storage. In some older version you can even upgrade a RAM or use the second one hard drive.
But in this story I am going to show you how to change the SSD. 256 GB for photo and video editing is not enough. So I decided to install a new 1 TB.
10 screws at the bottom case, detach the battery and we can remove the SSD.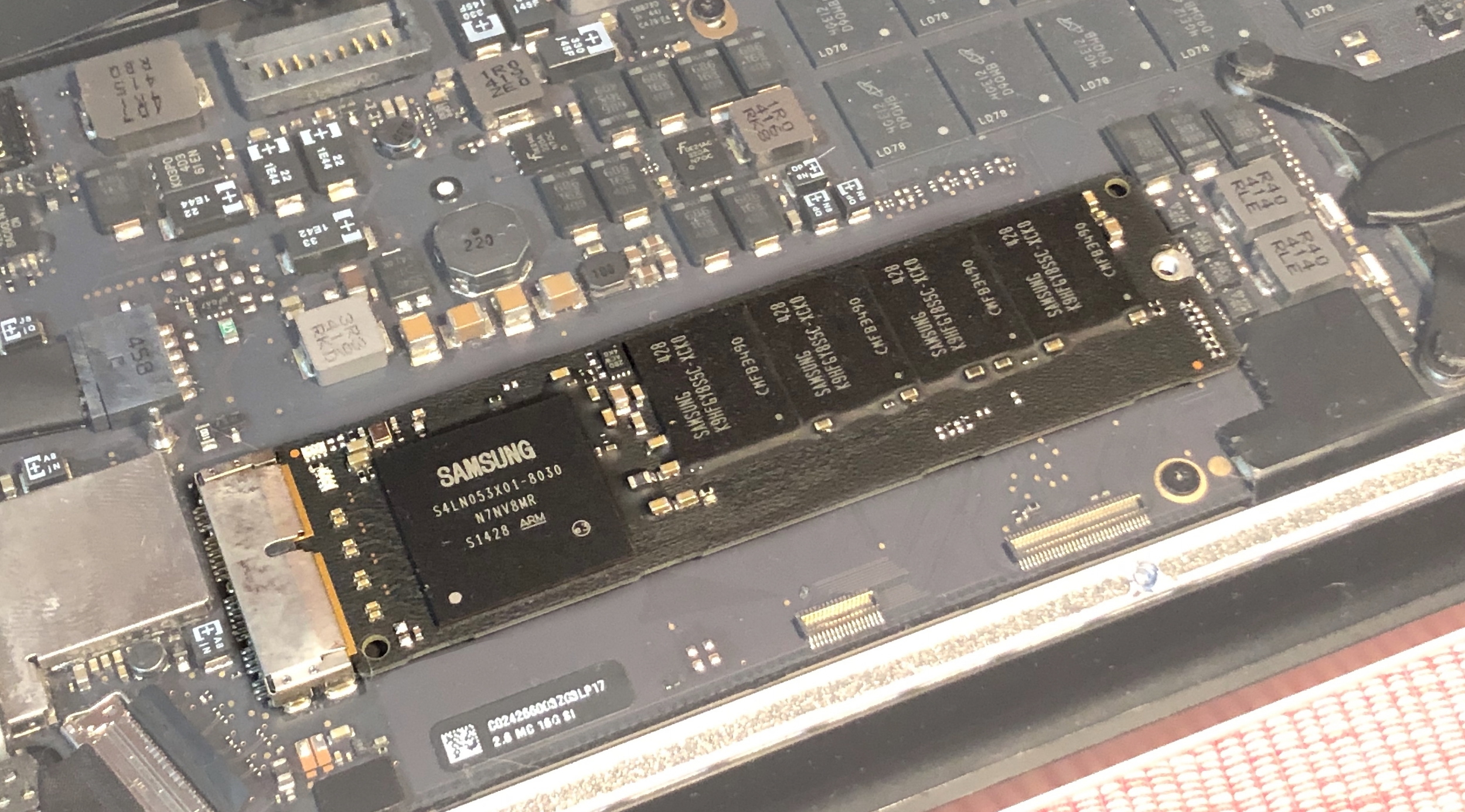 My Mac has an uncommon SSD connector with 12+18 pins. So I need an adapter from M.2. You can find the same by "ssd m2 to macbook" search phrase. Check compatibility with your computer.
As a storage I decided to use 970 EVO Plus because it's reliability by customers feedback and ratings.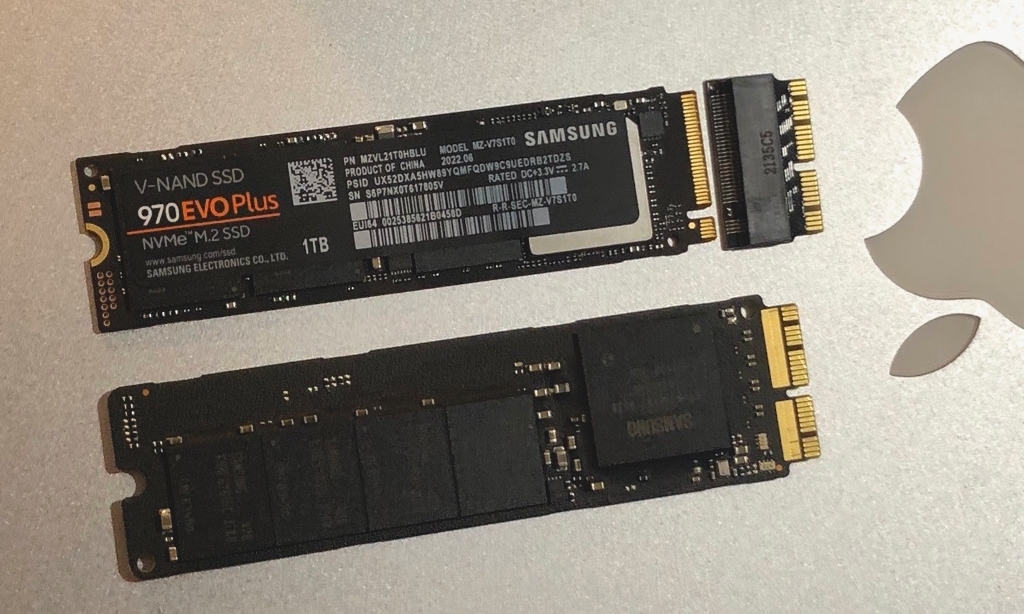 Install the adapter first carefully. It should placed deep as possible.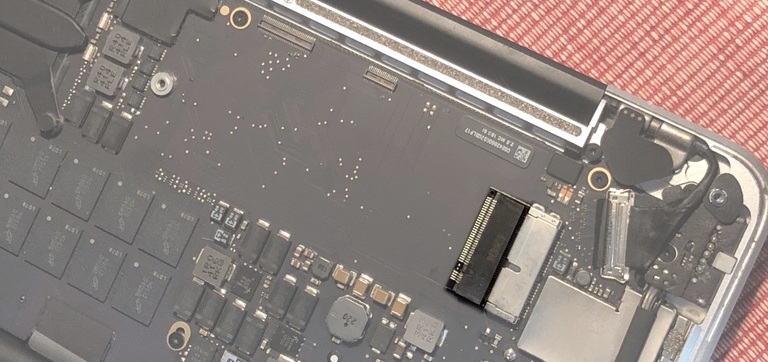 And the last step is installing the SSD itself.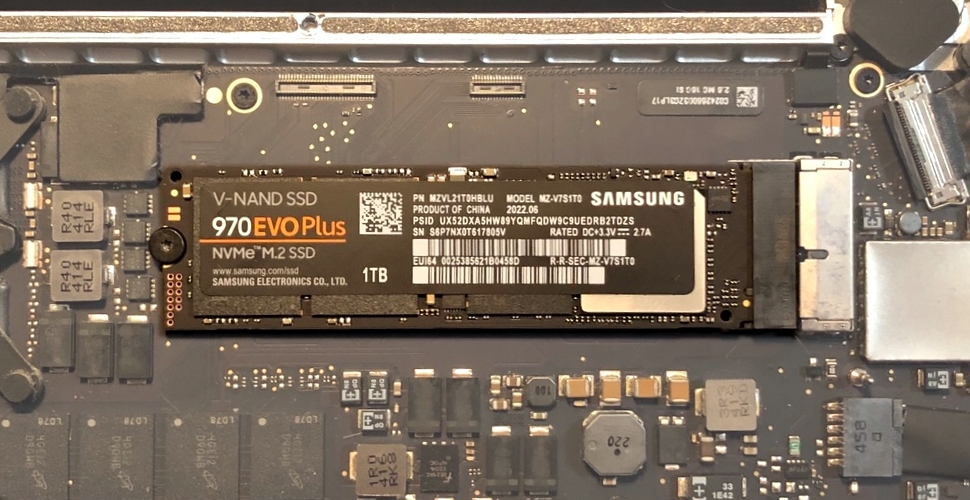 Cool. Now we can boot MacBook in recovery mode from a USB flash drive or internet and install the macOS. You can use internet recovery to do the same.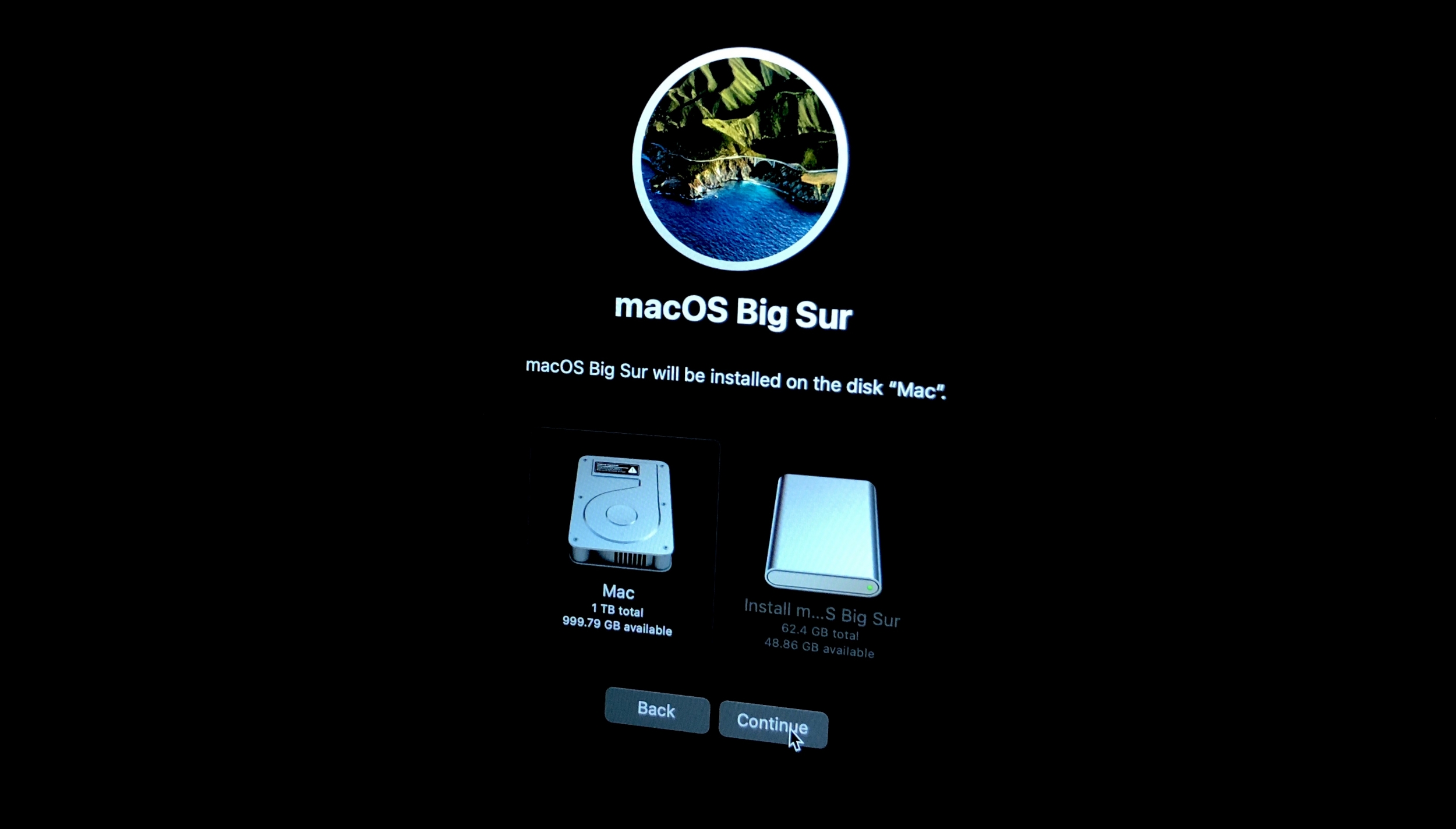 Everything is ok.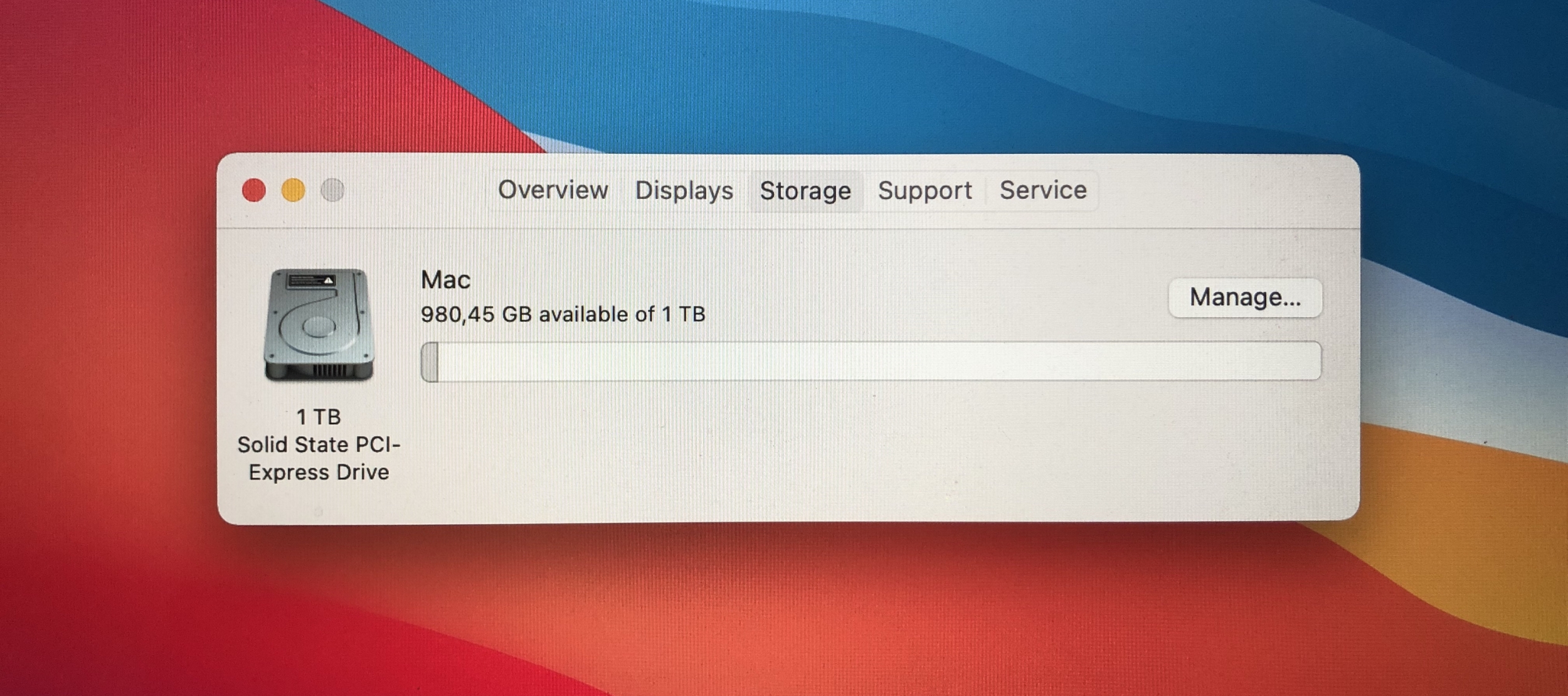 This drive works almost twice as fast.